Software Products
Swiftly APP  
iOS and Android APP for shoppers in your store.
Swiftly Web APP
It comes with standard iOS tablet to use for card payment methods
Swiftly age verification
Its AI based feature of APP to verify age of the customer who wants to buy alcohol, tobacco etc
Hardware Products &  IoT devices
Swiftly Autonomous checkout
A checkout counter with IP camera, and a display monitor for customers who wish to pay by card instead of Swiftly APP.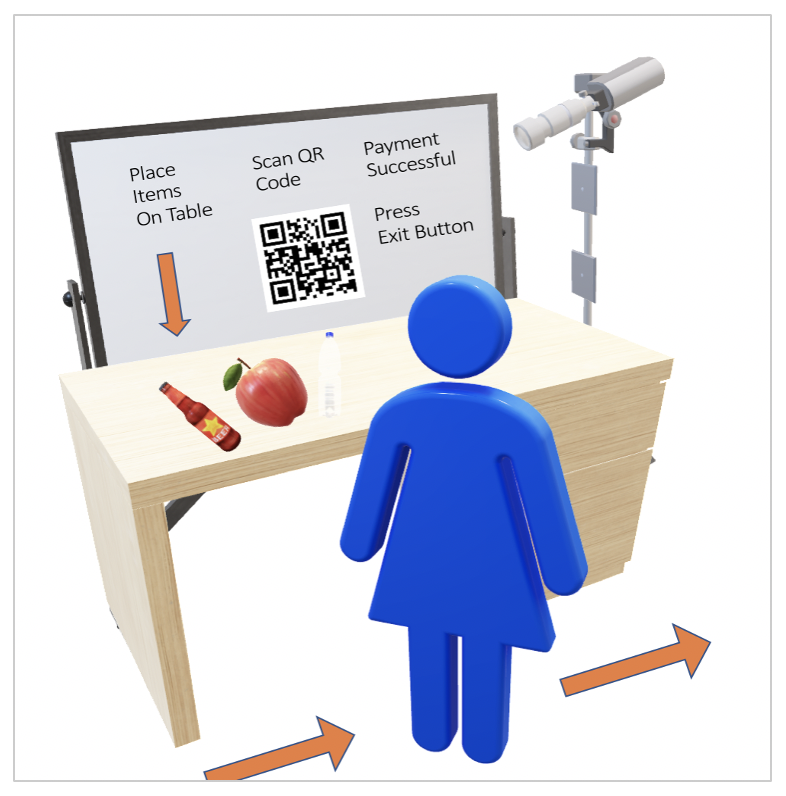 Swiftly cigarette vending machine
Cigarette vending machines can hold 10 X 32 varieties of cigarette packets in space (W 500 X H 800 X D 500). It can be wall-mounted.

Swiftly Mini-Store (Autonomous refrigerator)
Swiftly Mini-Store concept can be retrofitted to existing refrigerators. Its ideal for offices, universities, schools for convenience food options.