Elevate Your Business with Our Smart Automation Tools
Aicom – Where AI Meets Automation for Seamless Business Solutions.
Fixed Price Projects
Our commitment to transparency ensures you know exactly what to expect. No surprises, no hidden costs—just straightforward, fixed-price projects that align with your budgetary needs.

Receive on time
Punctuality is at the heart of our ethos. Rest easy knowing that your projects will be delivered on schedule, allowing you to plan confidently and move your business forward without unnecessary delays.

Fast work turnaround
Efficiency is our forte. Experience rapid progress and timely results as our dedicated team works diligently to provide swift turnarounds, empowering you to stay ahead in the dynamic landscape of business and technology.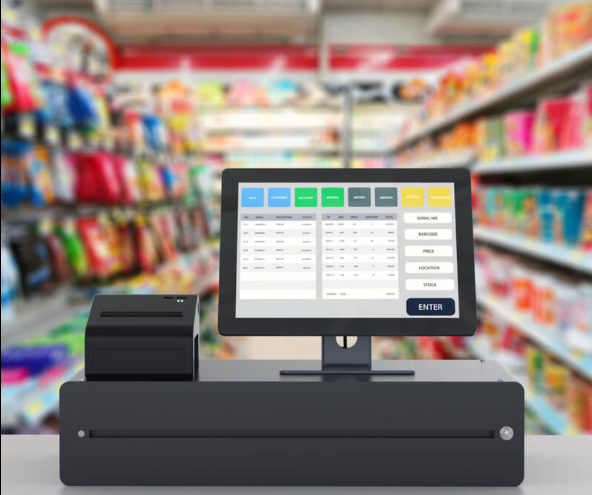 Business Automation
Empowering businesses through smart automation, you ask, and we provide. We've seamlessly delivered cutting-edge POS systems, advanced data analytics, automated schedulers, intelligent staff and inventory management applications, and revolutionized supply chain logistics with predictive analytics. From customer engagement to resource optimization, achieve efficiency with up to 70% of your business automated for unparalleled success.
Super Efficient
Harnessing the latest technology, our super-efficient solutions redefine operational speed, ensuring seamless workflows and optimal performance for your business.

Deeply Committed
Our commitment goes beyond services—it's a dedication to your success. We immerse ourselves in understanding your needs, ensuring a partnership founded on trust, reliability, and shared goals.

Highly Skilled
Backed by a team of highly skilled experts, we bring a wealth of knowledge and innovation to every project. Your business benefits from our proficiency in cutting-edge technologies and industry best practices.
Complete Automation
Swiftly is an autonomous checkout technology that we are creating at Aicom. We're on a mission to achieve 100% automation, culminating in the launch of Denmark's First Automated Retail Store by March 2024. Powered by cutting-edge AI, our smart solutions harness the latest technology, eliminating all human hindrances and paving the way for seamless efficiency.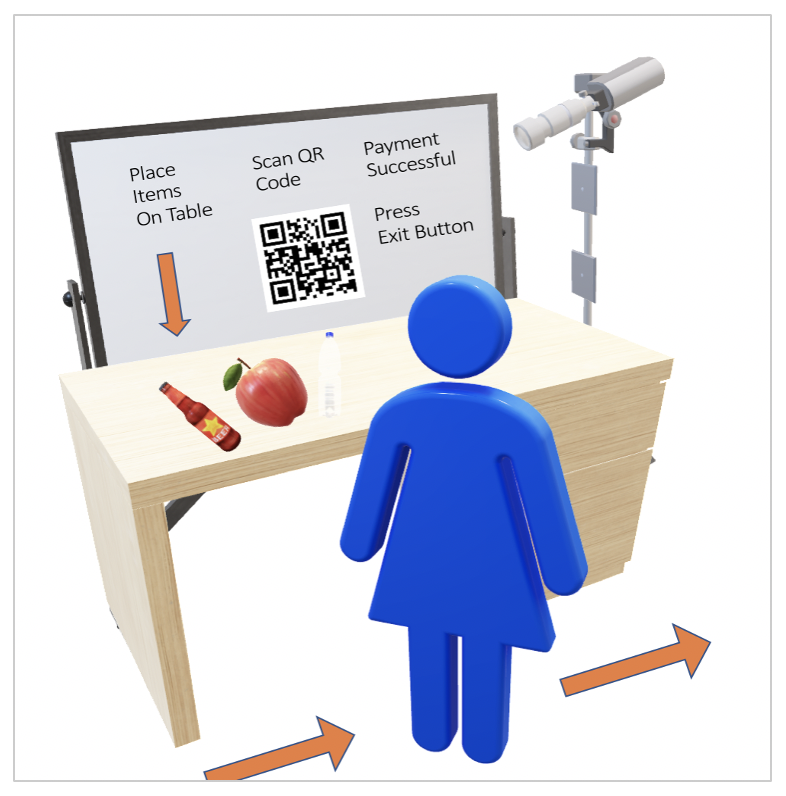 We are driven by values
Guided by Innovation, Integrity, and Excellence, we're shaping the future of automation—transforming businesses with technology-driven solutions that redefine efficiency and elevate success.
Working with Aicom's smart inventory management system was a game-changer for us. It streamlined our processes, reduced errors, and kept our shelves perfectly stocked, leading to a significant boost in sales.
Sarah T.
Aicom's POS systems revolutionized our restaurant operations. The seamless integration and user-friendly interface not only enhanced customer service but also optimized our order management, resulting in increased efficiency and higher customer satisfaction.
Alex R.
Implementing Aicom's data analytics tools transformed how we approach decision-making. The insights derived were invaluable, guiding our marketing strategies and enabling us to target our audience more effectively—ultimately driving significant growth for our business.
Jonathan B.
Let's automate success together:
your vision, our expertise.